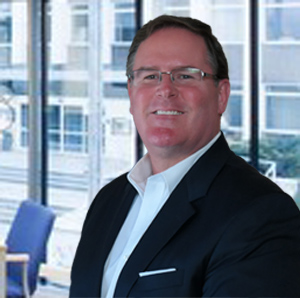 Lighthouse for the Blind of Fort Worth welcomes Sean McNeill as the new Head of Sales and Business Development. Sean is responsible for working directly with Federal, State and local agencies as well as commercial customers along with a team of specialized internal Business Development and Inside Sales.
Prior to coming to the Lighthouse of Fort Worth, Sean worked in Amazon, Almo Distribution, AMX by Harman International manufacturing in various vice president-level positions focusing on business turn-arounds in sales and business development. He's also worked in product marketing, product management and engineering roles at Uniden, Fujitsu Network Communications and MCI Telecommunications Corporation.
Sean served as a captain in the U.S. Army in multiple combat operations. He holds an M.B.A. in management and finance from the University of Texas at Dallas and a B.E. in Electrical Engineering from Stevens Institute of Technology in Hoboken, New Jersey.