Is your business feeling the squeeze from Giant Corporate Optical?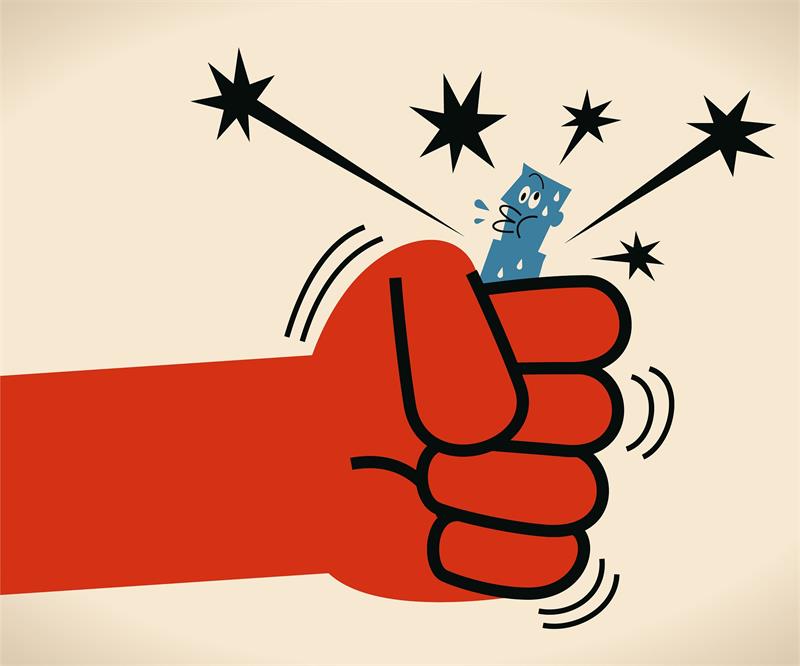 Are you paying money every month to giant corporate owned labs?
Ever wonder what they might be doing with your money?
Ever worry that they might be channeling it right back into retail divisions that compete directly with you?
Maybe it's time for something different…
Lighthouse for the Blind of Fort Worth Optical Lab Services focus is independent optical offices just like yours. We're not a 'giant corporation', we are a local nonprofit organization, so you know exactly how your hard earned dollars are being spent… profits go directly back into your community by providing meaningful employment to people who are blind, empowering them to live more fulfilling and productive lives.
How the Lighthouse Optical Lab can best serve you…
Lighthouse for the Blind of Fort Worth Lab Services is a full service, wholesale optical laboratory that strives to fit your practice's unique needs! From a few jobs a week, as a supplement to your primary lab, to your office's entire lab work load; no job is too big or small. You set the pace, you call the shots.
As large corporations fight to consolidate and dominate the market, we at the Lighthouse Optical Lab have a refreshingly simple goal: To help your practice succeed and, in doing so, help empower the blind community. We don't want to take over the optical business… we just want some of your business.
What the Lighthouse Optical Lab offers…
Today's optical market offers a fantastic, but often dizzying, array of lens choices and options to the dispenser. Striving to make this experience simple and enjoyable, Lighthouse offers a comprehensive range of lenses to meet your diverse needs. We've formulated a standard price list, that's easily referenced and understood, that includes lenses to fit 90% of your patient's needs. Not to worry, if your patient's needs are a little more complicated, we can easily supply you with virtually any lens you need; just call for more info on options and pricing.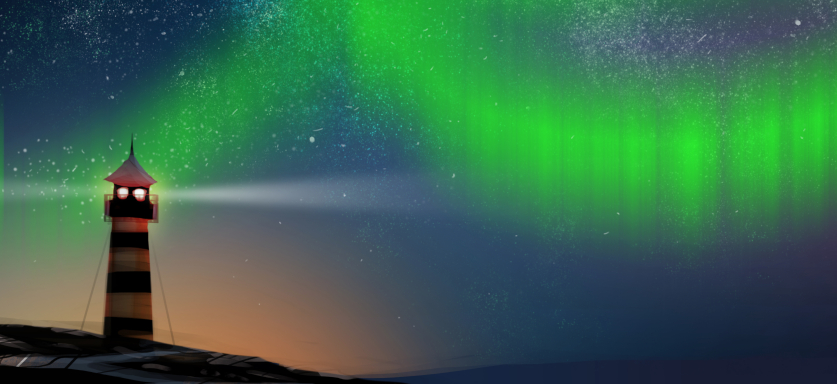 Lighthouse Progressive Designs
Lighthouse for the Blind Optical Lab Services offers two in-house progressive lenses that provide a superior progressive design at extremely competitive pricing:
The Lighthouse Progressive – An optimized Backside Digital progressive great for general wear with unsurpassed visual clarity.
The Lighthouse Aurora – A general purpose progressive designed for today's screen time, intensive lifestyles with improved performance in intermediate and near zones. This fully digital back surfaced progressive design features a variable hard or soft design based on each patient's unique Rx requirements.

Anti-reflective and Photochromics Made Easy:
Let's face it, with so many styles and brands of Photochromic lenses and Anti-reflective coatings, it can get overwhelming to find the right choice for the best price. We've tried to take some of the guess work out of it for you. By choosing Photochromic or Basic/Premium AR on your order, you allow us to pick the best lens for your needs at the best possible price. This allows you to rest easy knowing your lens will have all the features you need and expect:
Basic AR coatings that are multi-layer, hydrophobic, scratch resistant and warrantied against scratching for one year.
Premium AR coatings that are multi-layer, super hydrophobic, oleophobic and warrantied against scratching for two years.
Photochromic lenses that clear completely, turn quickly and are available with anti-reflective coatings.
Of course if you would rather specify the brand yourself, you are always able to do so with Lighthouse Optical Lab Services.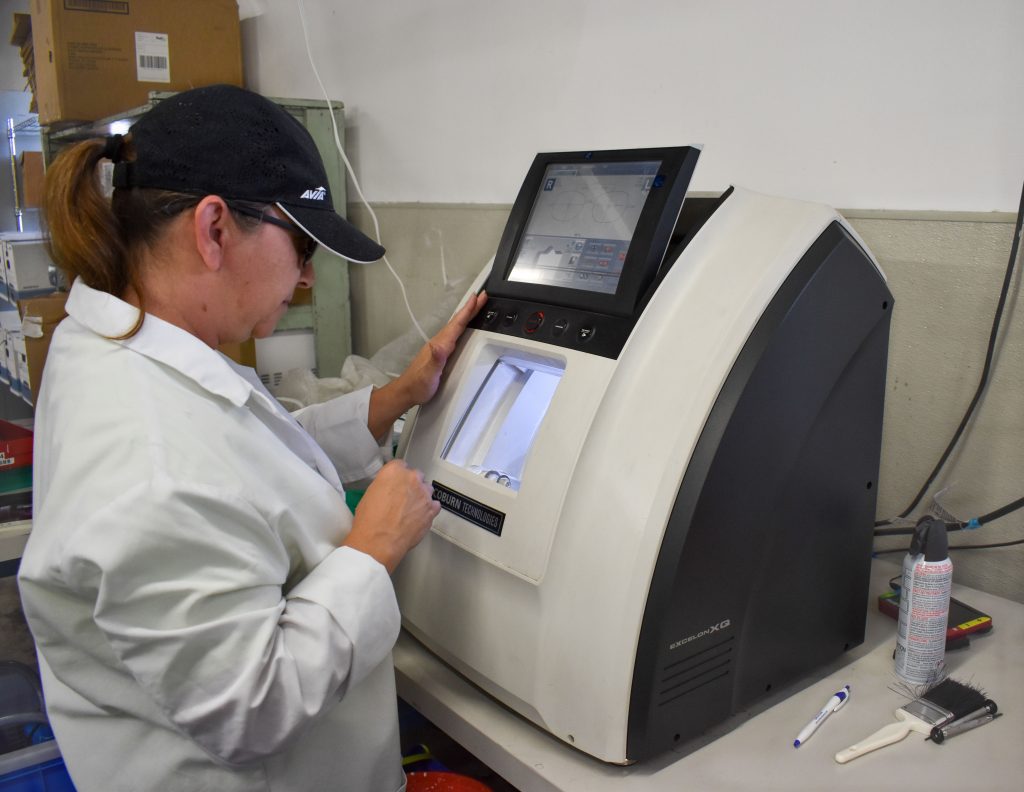 Why Would a Nonprofit Organization, Dedicated to Helping the Blind Community, Open an Optical Laboratory?
Well, why not?!
At Lighthouse for the Blind of Fort Worth, our mantra is 'Being blind isn't a disability, it's a different ability'. Our vision, driving purpose and mission is to empower individuals who are blind to achieve their highest level of independence through competitive employment, specialized training and client services. We feel that our Optical Lab uniquely positions us to accomplish all of those goals in one fell swoop through employing and training both sighted and visually impaired lab technicians and by channeling all profits directly back to providing services, free of charge, to people who are significantly visually impaired or blind!
Partnering with the Lighthouse Optical Lab is a great way to give back to your local community and a fantastic way to boost your practice's social responsibility!
Contact us at OpticalLabServices@Lighthousefw.org.
Where to buy Lighthouse lenses:
First Eyecare Bedford
2400 Airport Freeway Suite 140
Bedford, TX 76022
Phone: 817-284-2964
First Eyecare Hurst
751 Mid Cities Blvd
Hurst, TX 76054
Phone: 817-656-2020
Patrick Optical
2255 8th Ave
Fort Worth, TX 76110
Phone: 817370-6118
Trinity Vision
1629 Precint Line Rd
Hurst, TX 76054
Phone: 817-656-7222
V Eye P – Los Colinas
811 W Royal Ln #100
Irving, TX 75039
Phone: 214-393-3008
V Eye P – Carrollton
1500 W Hebron Pkwy, #116
Carrollton, TX 75010
Phone: 972-428-3500
V Eye P – Preston Hollow
7859 Walnut Hill Ln, Ste 185
Dallas, TX 75230
Phone: 214-378-2020