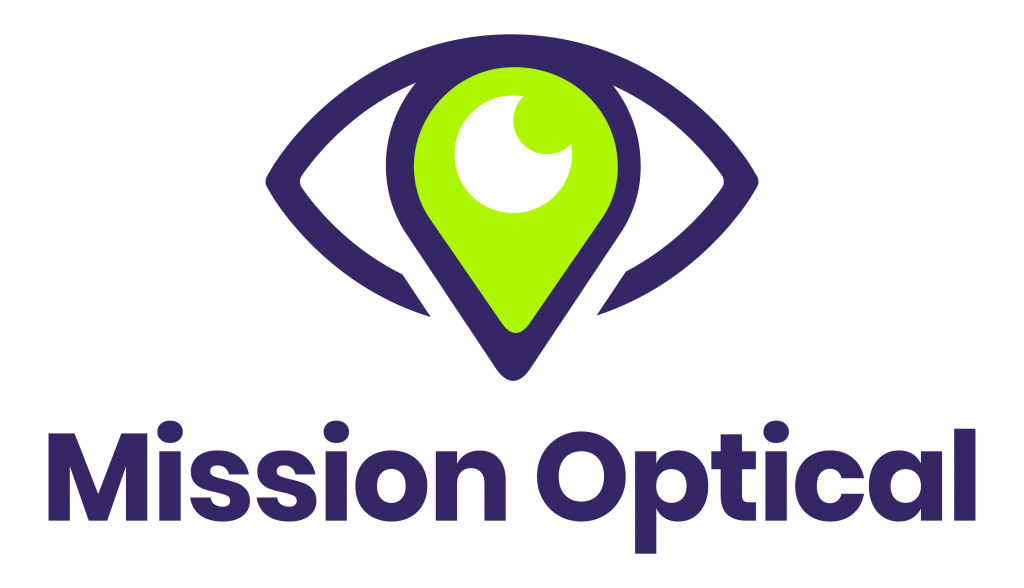 .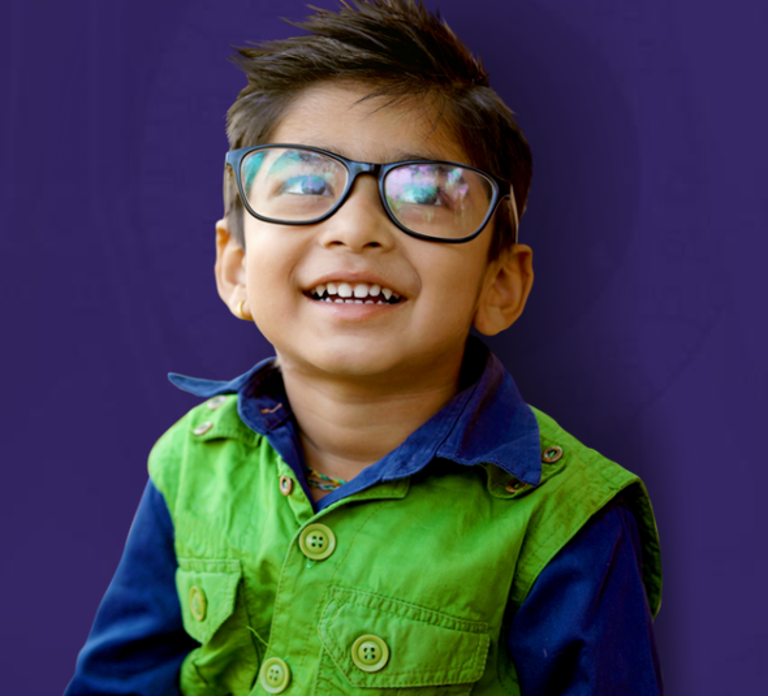 The demand for eyeglasses for the less fortunate within our community far exceeds the available resources, and the Lighthouse is bridging the gap through Mission Optical.
Mission Optical is a new community outreach program developed by the Lighthouse in collaboration with the Community Eye Clinic, Alexander Vision Center, Lions Clubs, health clinics, schools, shelters, churches, eye doctors and local businesses. Mission Optical provides free glasses to needy children and adults through the generosity of our donors.
Managed solely through an online platform, Mission Optical qualifies and matches eligible participants with partner providers in their own neighborhood.
For more information click the image below: