An eyewear fundraiser by the Lighthouse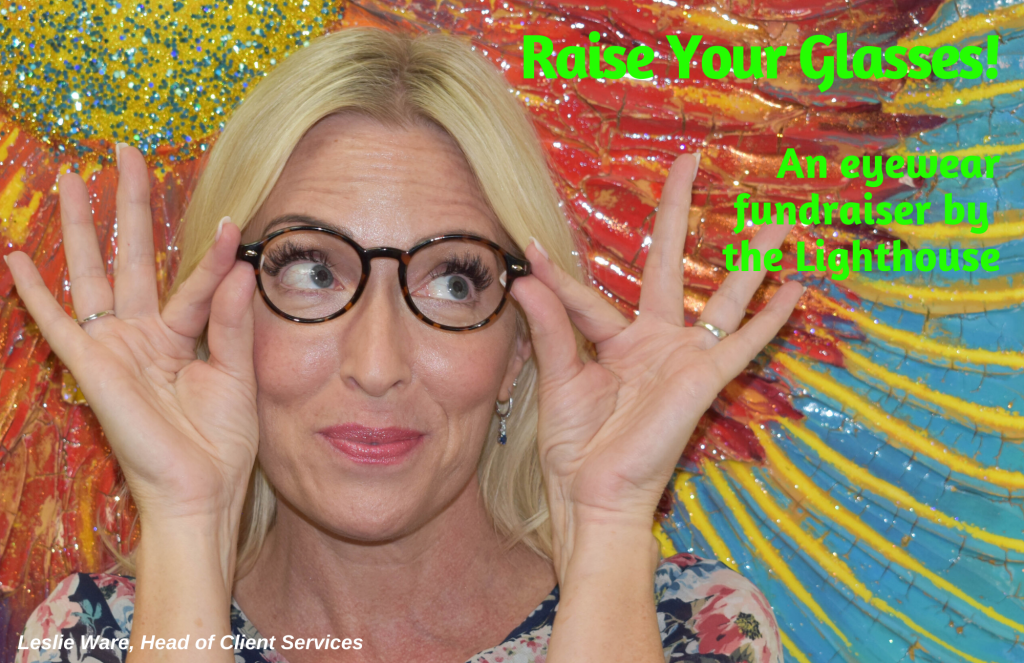 The Lighthouse Optical Lab is one of seven business lines in our Industrial Operation that utilizes our blind and visually impaired labor force. In the lab, the "blind make glasses for the sighted!" Mission Optical is a new outreach program in collaboration with community agencies whose clients with limited or no healthcare coverage receive a donated pair of eyeglasses made by Lighthouse employees.
Since 1935, the Lighthouse for the Blind of Fort Worth has empowered significantly visually impaired children, youth, adults and seniors to achieve their highest level of independence through competitive employment, specialized training and client services. 
Please consider giving the gift of vision by making a tax-deductible contribution to the Lighthouse supporting clients within our community this holiday season.
For every $40 gift YOU make, we will donate one pair of single-vision glasses to clients screened by each agency.