Lighthouse CCTV Loaner Program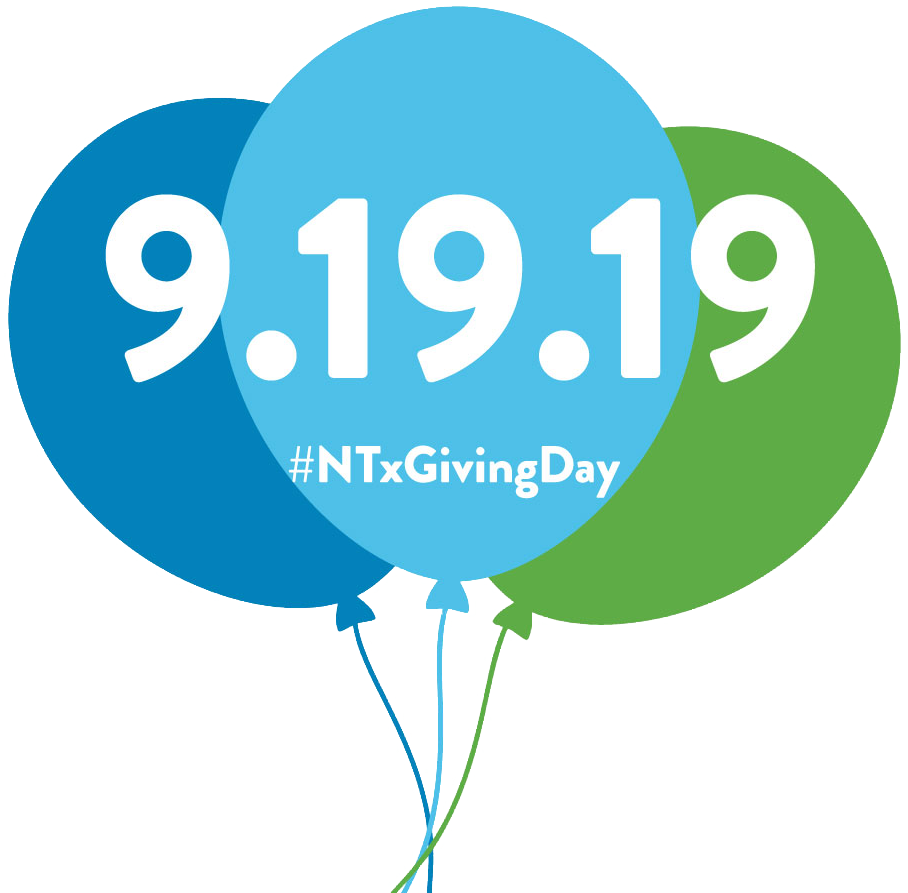 With the help for our community, we are able to purchase Closed Circuit TVs (CCTV) and loan them out at no charge to help individuals with low vision regain their visual independence.
The majority of clients who need a CCTV are adults over the age of 60 living on a fixed income and simply cannot afford to buy one. By using a CCTV, they are able to read their mail privately, read the newspaper, recipes, books and any other form of print or written material. Some of the ladies even use their CCTVs to manicure their fingernails!
The units we purchase are high quality, durable and come with a warranty. They include an Optical Character Reader (OCR) using text-to-speech software. Combining a clear voice with magnification or high contrast makes reading so much easier! CCTV magnifiers provide low vision aid for a full range of visual needs, specializing in assisting individuals with macular degeneration, glaucoma, cataracts, retinitis pigmentosa, diabetic retinopathy, and other low vision causing eye diseases and conditions.
CCTVs typically cost between $3,500 and $4000 per unit, depending upon the features and if the audible speech component (OCR) is included.
Please rally around this cause and help us purchase five new CCTVs with OCR totaling $20,000. As long as we can continue helping people do what they've always done prior to their loss of vision, then we're giving them the priceless gift of INDEPENDENCE!
As Texans, we know everything we do is bigger and better! What's more fun than setting a Lighthouse record in generosity?! Help us reach our North Texas Giving Day goal of $20,000 on Sept. 19th, making 2019 our biggest and best year!
Donate online at http://bit.ly/LFBFW