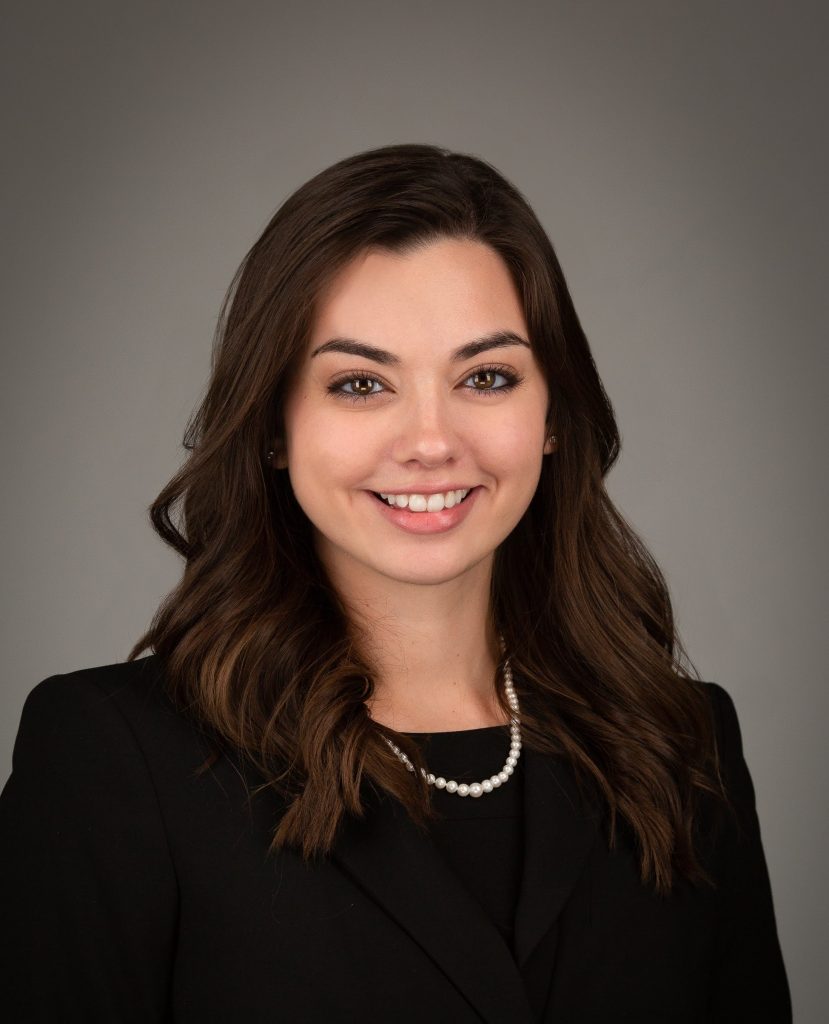 Fort Worth, Texas (October 2019) – Lighthouse for the Blind of Fort Worth welcomes Krina Traywick as the new Head of Accounting and Finance. Krina brings with her over ten years of accounting experience, having most recently spent over four years in the audit department at Whitley Penn in Fort Worth working with both non-profit organizations and manufacturing and distribution companies.

"The Lighthouse has benefited from the efforts of some very talented people on our leadership team. Krina brings a fresh energy and competency to our table. I am confident that she will contribute mightily to our growth and ongoing efforts to provide competitive job opportunities and second to none client services to individuals who are blind." – Platt Allen, III President/CEO

Krina is a licensed CPA and has both a Bachelor and Master of Science in Accounting from the University of North Texas. She is responsible for all financial matters related to the Lighthouse and its endowment fund, and will partner with the senior leadership team and the board of directors to develop and implement financial and process improvement strategies across the organization.

"I am so excited to join the Lighthouse team. It is such a wonderful organization with a rich history of success, and I am thrilled to have the opportunity to leverage my experience to help make its future even more successful." – Krina