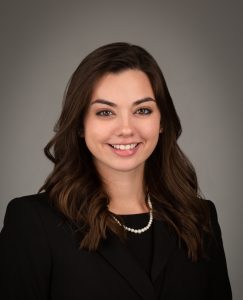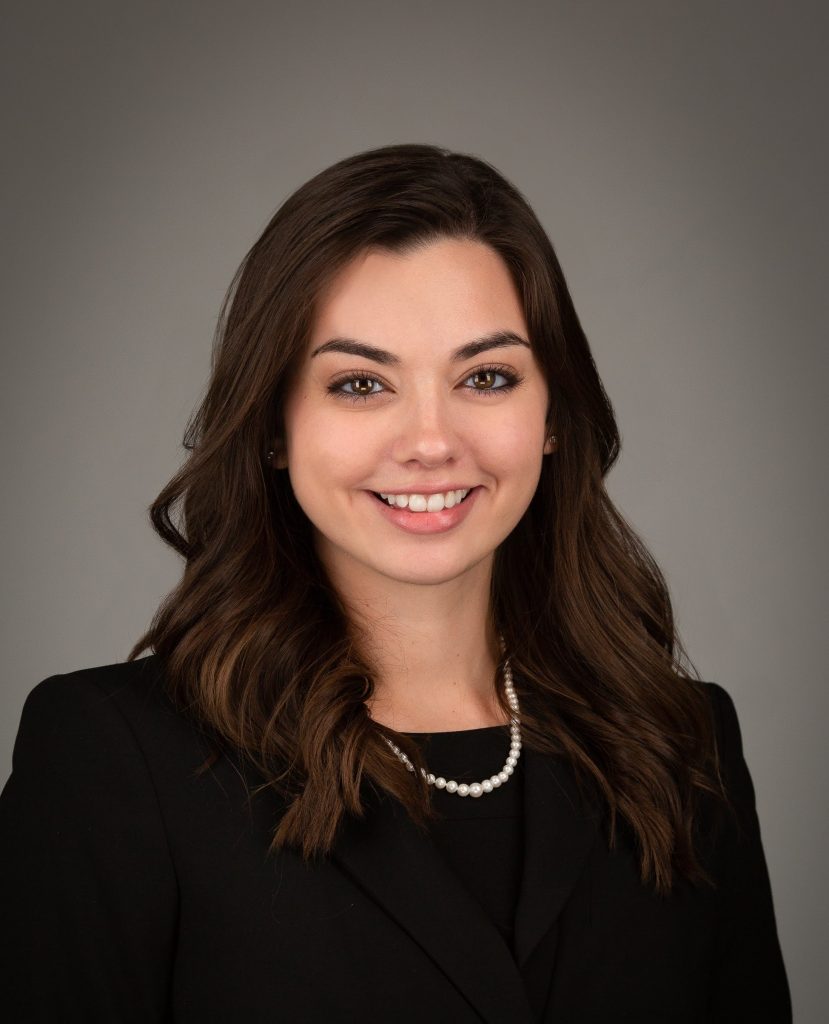 Fort Worth, Texas (January 2020) – Lighthouse for the Blind of Fort Worth is thrilled to announce that Krina Traywick, Head of Accounting and Finance, has been selected to join the Leadership Fort Worth LeadingEdge Class of 2020.
Traywick is a licensed CPA with over ten years of accounting experience and is responsible for all financial matters related to the Lighthouse and its endowment fund. She earned both her Bachelor and Master of Science in Accounting from the University of North Texas.
Platt Allen, III President/CEO of the Lighthouse said "As a graduate of Leadership Fort Worth, I am excited to have Krina in the LeadingEdge class of 2020. I am certain that she will benefit from the experience and become an even better steward of our fine city."
LeadingEdge offers Fort Worth's emerging leaders an opportunity to strengthen leadership practices, create connections with community leaders and move beyond volunteerism into board service and Community Trusteeship. To learn more about Leadership Fort Worth's LeadingEdge Program, visit https://leadershipfortworth.org/programs/leadingedge/.
#########
Since 1935, Lighthouse for the Blind of Fort Worth has made a life-changing difference in the lives of individuals who are significantly visually impaired by providing skills enhancement, training and employment that empowers them to achieve their highest level of personal, economic self-sufficiency. In addition to Client Services, the Lighthouse's Industrial Division employs individuals who are legally blind to manufacture and package products such as fast pack shipping containers, spiral wound shipping tubes, drug testing devices, targets, optical lenses, and copy paper. Products are available for sale to commercial businesses as well as to local, state and federal government agencies. For more information about Lighthouse for the Blind of Fort Worth or to take a tour of the 80,000 square foot facility located at 912 W. Broadway, contact the Community Development department at 817-332-3341.
Follow Lighthouse for the Blind of Fort Worth online at:

The mission of the Lighthouse for the Blind of Fort Worth is to encourage and empower blind and significantly visually impaired children, youth, adults and seniors to achieve their highest level of independence through competitive employment, specialized training and client services.